We envision a world where African data professionals can solve Africa's problems and propel the continent forward.
Building World-class Data Professionals
We are fueling the future of work by providing diverse data talents at scale, bridging the skills gap while equalizing opportunity for all. At Blossom Academy we believe that the technology skills gap fundamentally exists as a result of an opportunity gap. That talent is created equal, but opportunity is not. Everything we do is about closing the opportunity gap. We develop opportunities for those that have the aptitude and attitude to be successful data professionals – and to provide them with the right skills they need to be ready for industry.
Blossom Academy exists to create a pathway for untapped African talents to develop data skills, help them enter the evolving job market, and empower them to establish lasting livelihoods.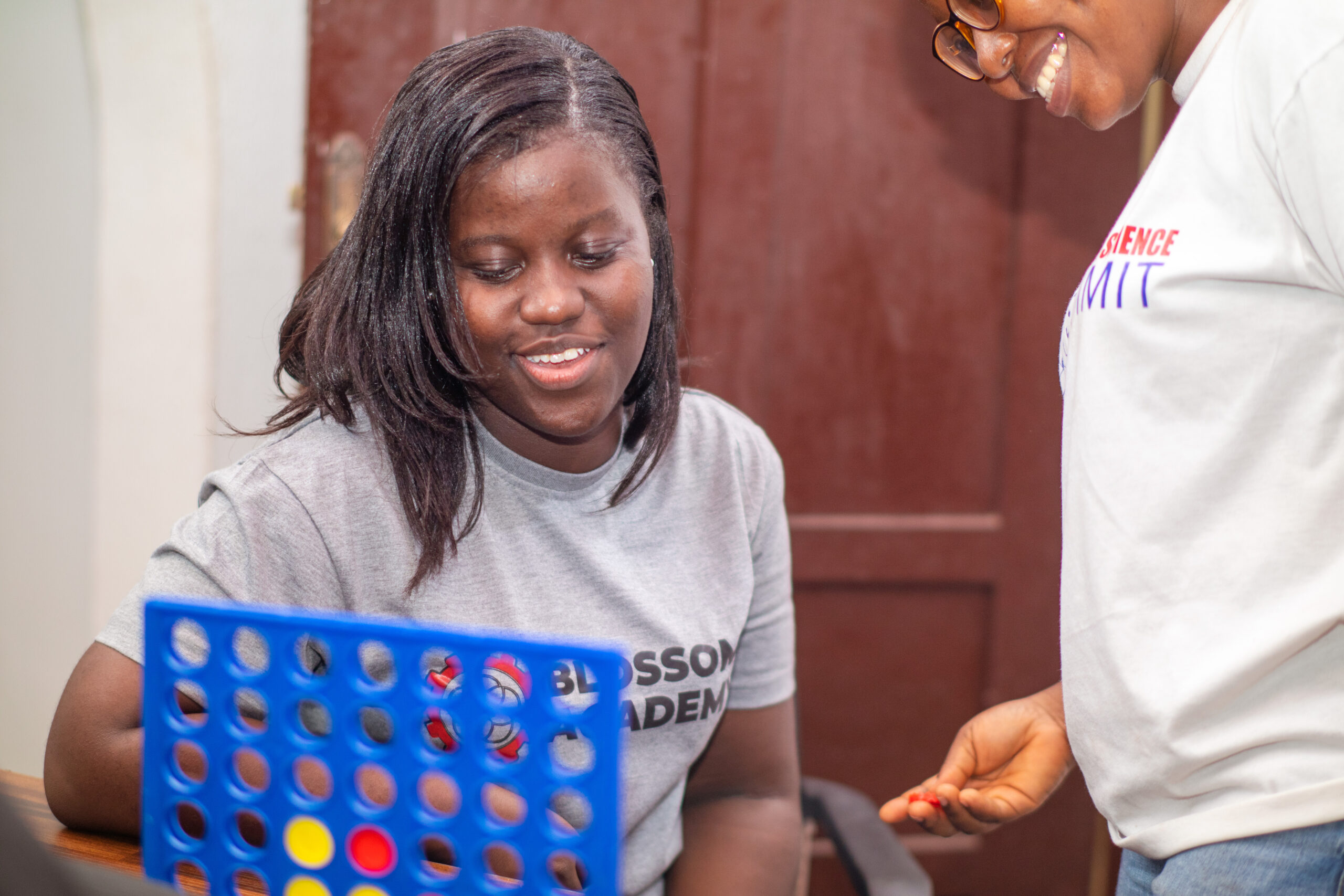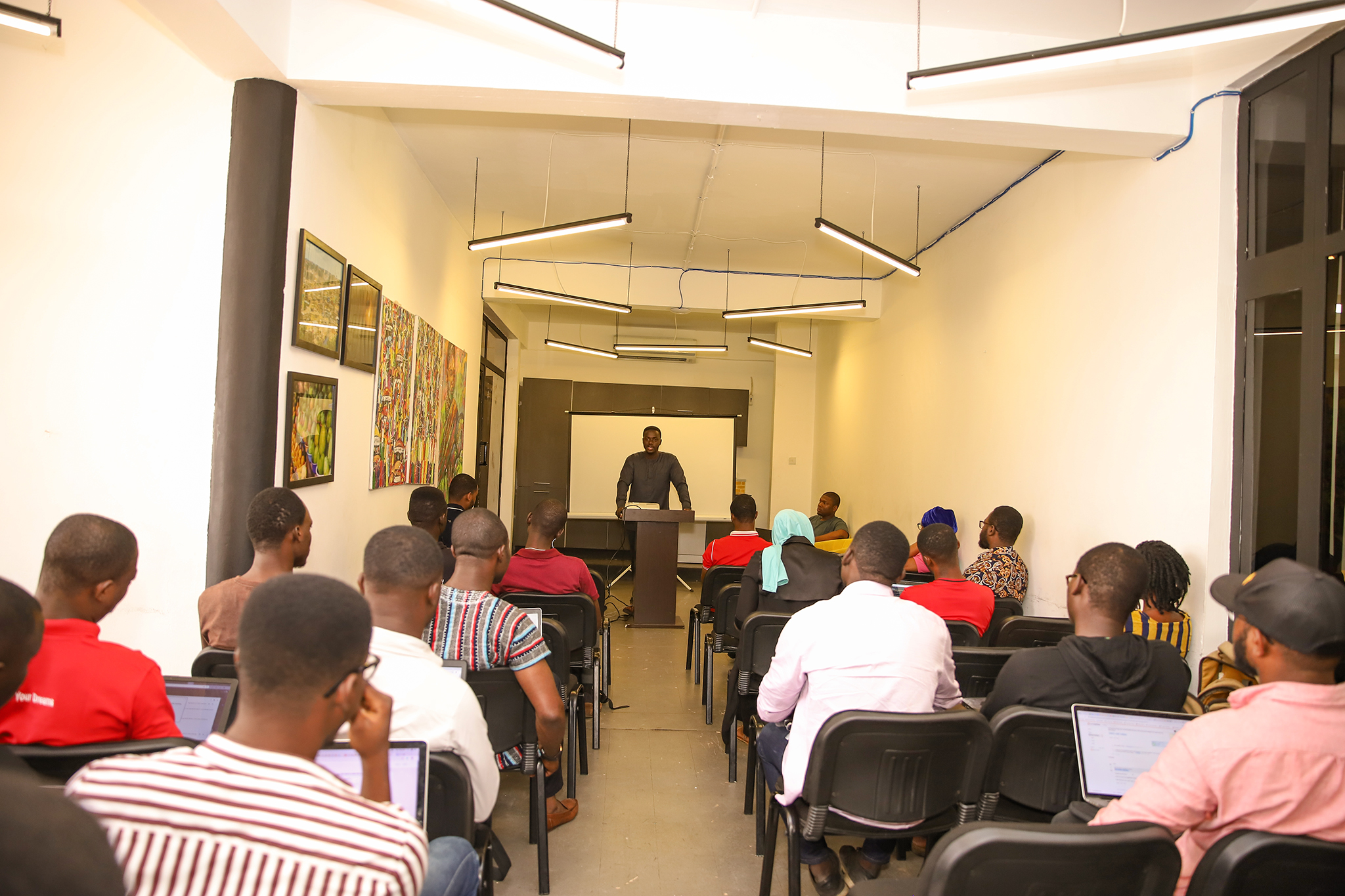 Traditionally, industry and education have existed in separate worlds. At Blossom Academy, we're bridging this longstanding gap by bringing industry partners, ambitious students, world-class education, and a passionate team under one roof. This is the Blossom Academy community.
We are a group of passionate people with wide-ranging passions and aspirations, united by common core values.
Portraying resilience in all that we set our minds makes us stronger.
Displaying integrity regardless of our personal values or perceived consequences makes us united.
Serving others not because of ego, but because we believe we have been called to make us believers.
Excellence is knowing we only have 50% fuel today and yet execute at 50% speed, and that makes us honest.
Being mercurial reminds us to adapt to the changes on our journey, and that makes us flexible.
Showing empathy positions us to serve from a place of love, and that makes us human.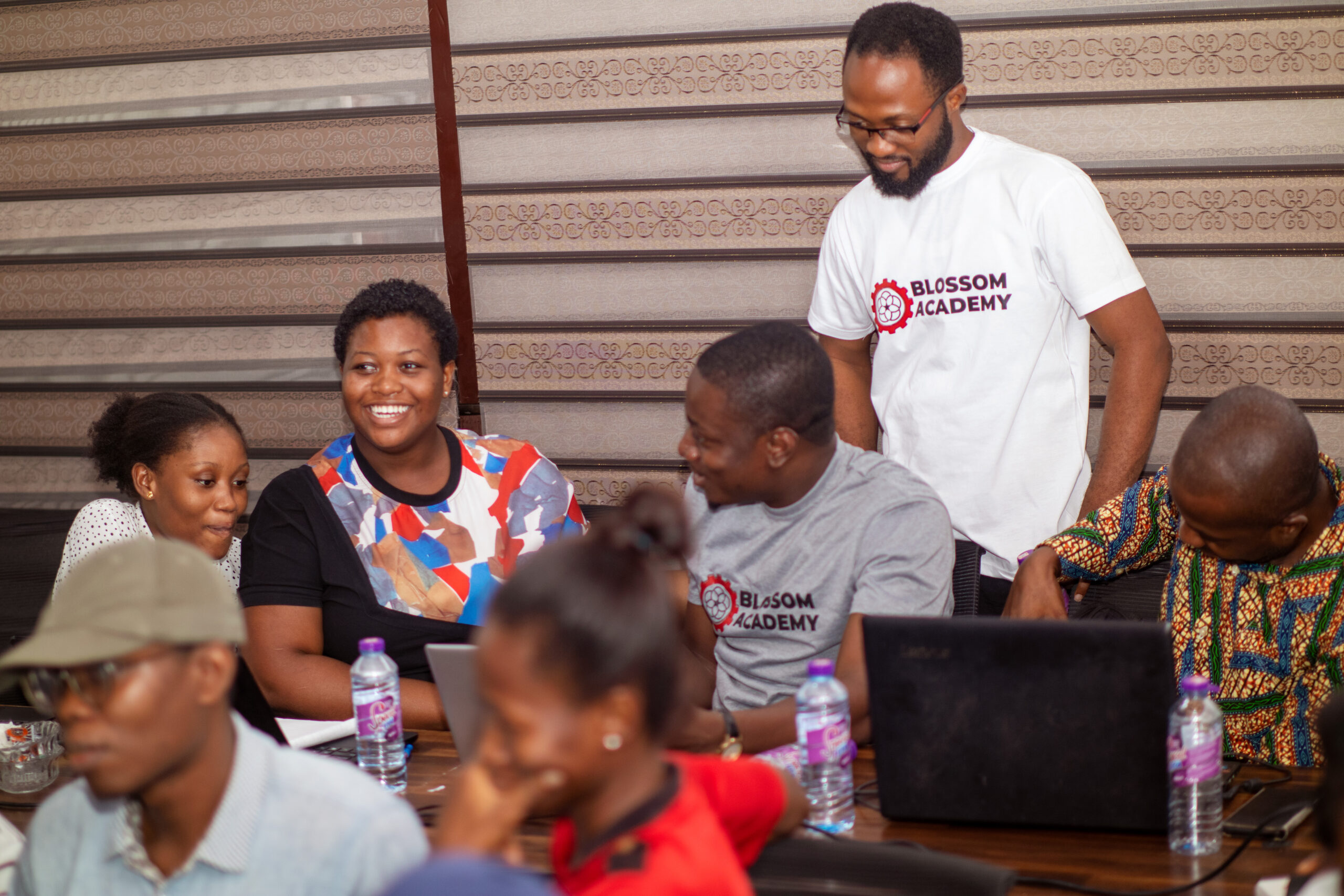 By equalizing opportunity for all, we are bridging the tech skills gap through the provision of diverse data talents at scale.
Our vision is to create Africa's most diverse and dynamic community of highly skilled young leaders who are able to effect change and promote progress.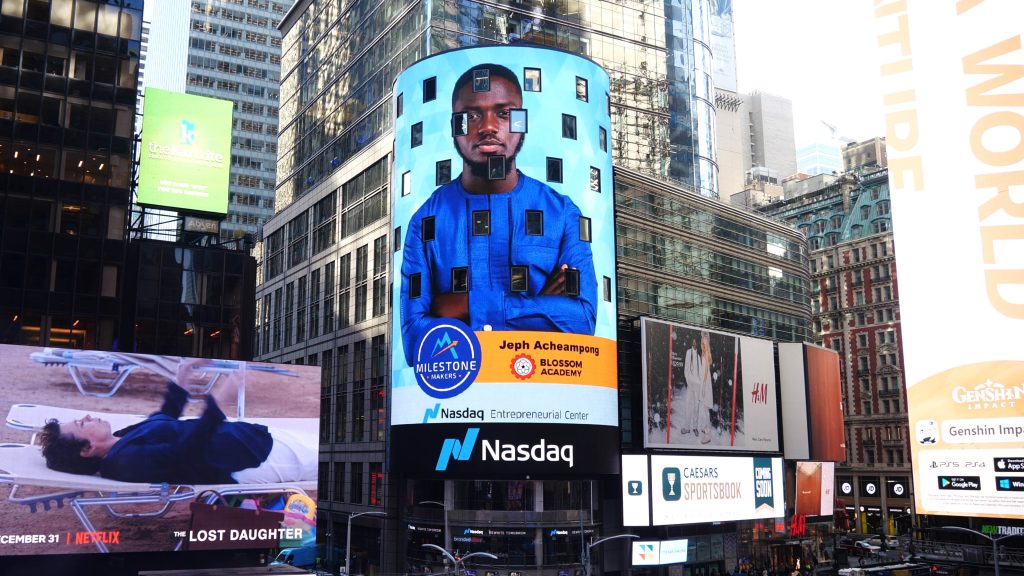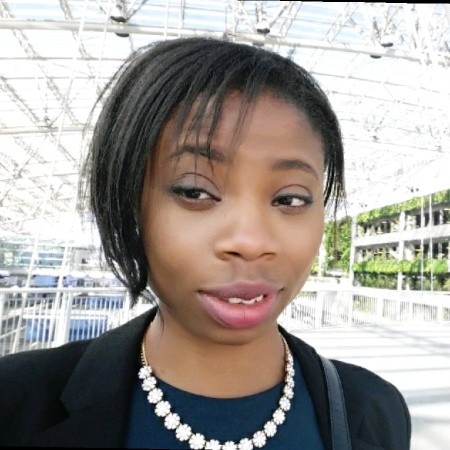 Machine Learning Engineer, Spotify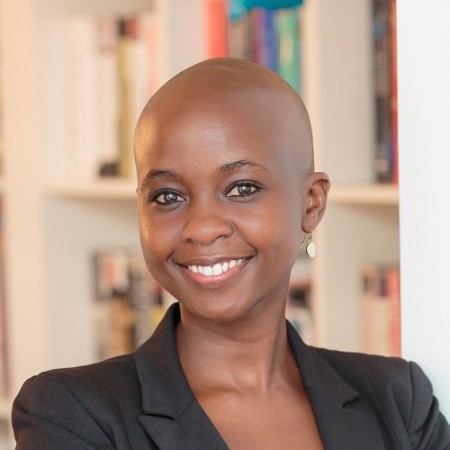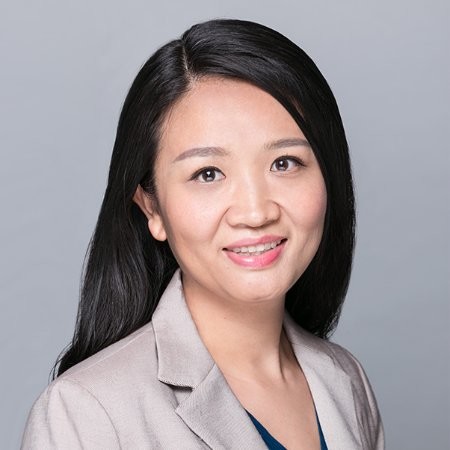 Chair, Department of Statistics at Columbia University
Say hello to the best way to kickstart your career as a data professional.
Transform the way you hire and retain your data team.