Harness Excel, SQL, Power BI, and Python Programming to tell compelling stories with data. Build confidence and credibility to power insight-driven strategy on the job.
Application is currently closed.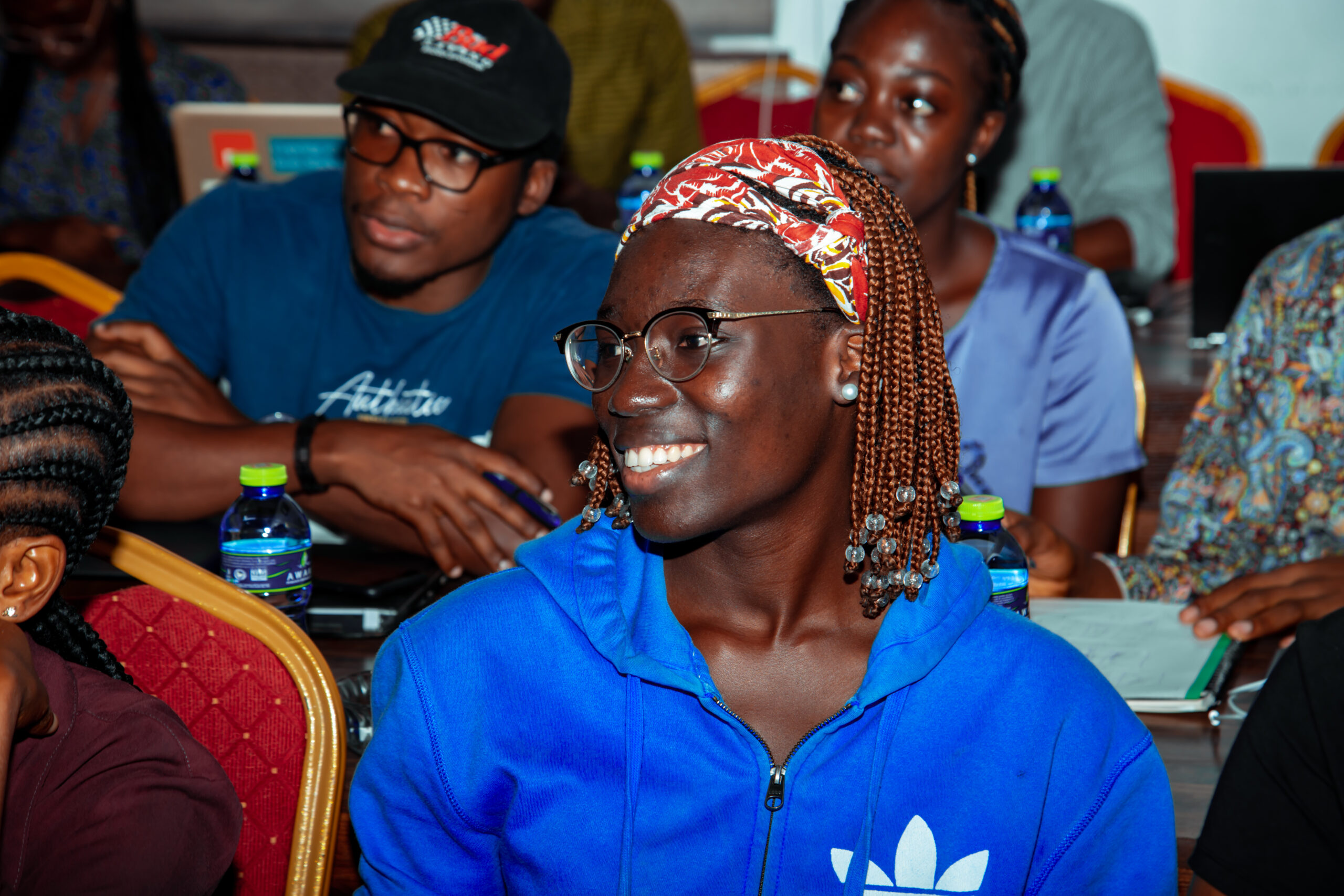 This is a beginner-friendly course, that will teach you how to use large data sets to make critical decisions. You'll use industry tools: Excel, SQL, Power BI, and Python programming to analyze large real-world data sets and create dashboards to share your findings.
We were pleased with the fellow's ability to take on data related responsibilities and meet deadlines with or without supervision.
William
Project Lead
Concept Makes It Happen
The fellow took the initiative to conduct comprehensive product analyses and created a detailed report, potentially uncovering new insights to drive business decisions.
Ethel
Head of Data Analytics,
Garage Mobility
The fellow's python skills helped in automating the monthly report for tagged assets by the field officers.
Augustine
Data Analyst Team Lead
Beacon Power Service
Job opportunities you can apply for at the end of the training includes: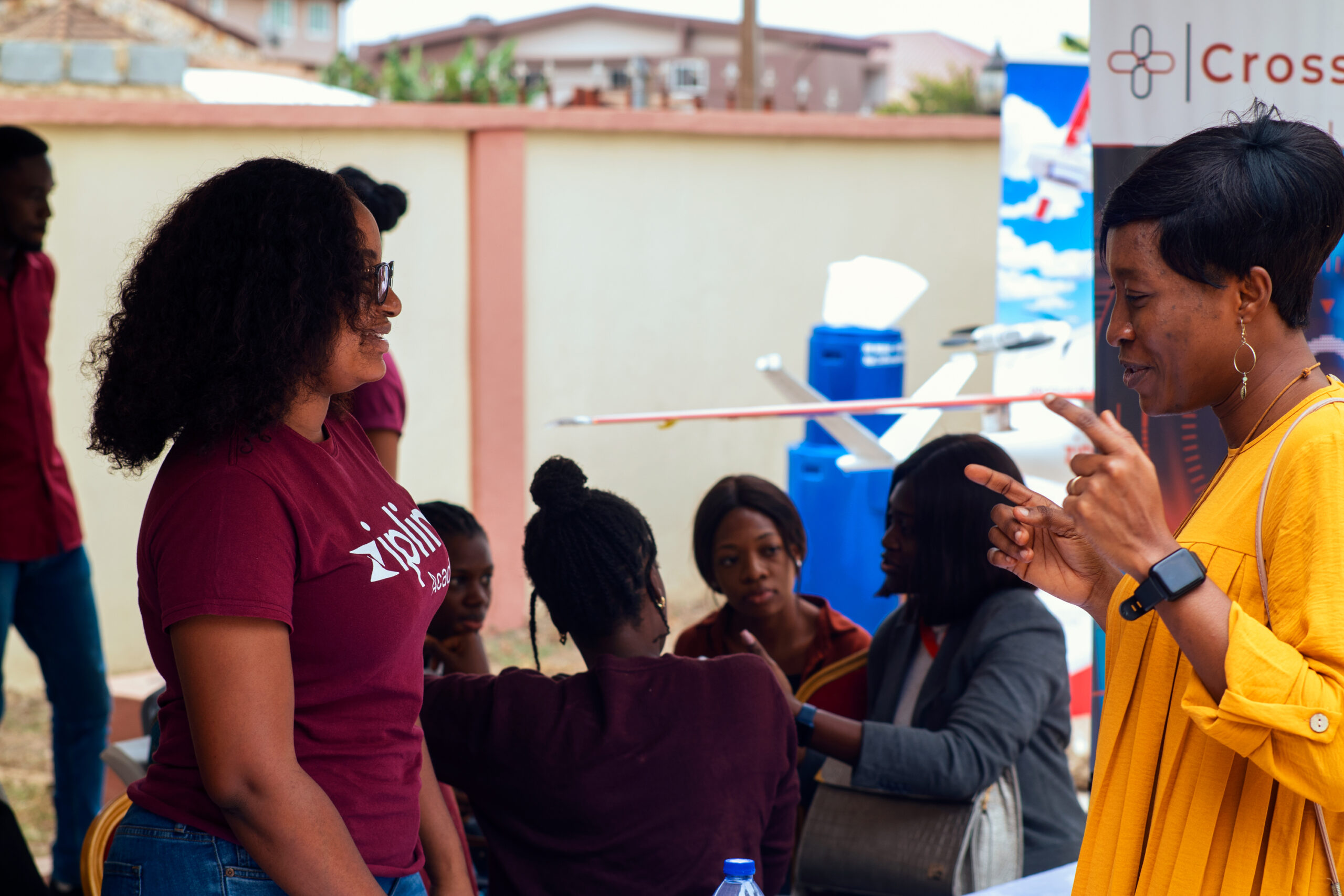 You will be placed in small groups to work together as a team and complete academic goals in real-time virtual classrooms and during in-person sessions; which has goals at the individual and group level.
A mentor will be available at all times during office hours to provide help and evaluate your work. We offer you a supportive and engaging work environment, where you can feel free to make mistakes and learn from your experiences.
Our learning methodology focuses 100% on the needs of today's market. You will work on real-world projects similar to those you'll find on the job and complete them using the same tools used by professionals currently in analytics positions.