We completely redefine how untapped African talents are skilled and prepared for the future of work.
Blossom Academy Training Overview
Blossom Academy recruits and develops unemployed youth and underemployed working professionals, with the goal of matching them with the most innovative companies.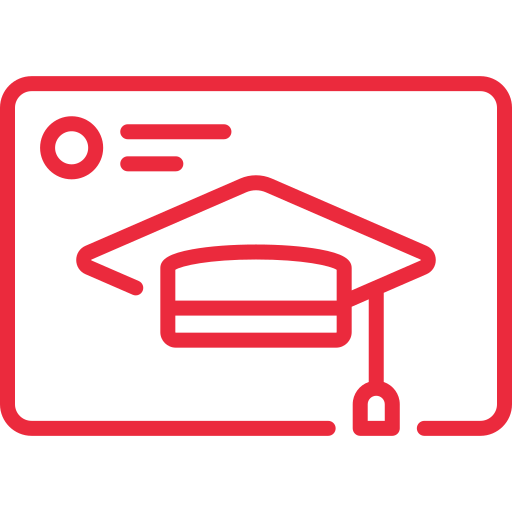 Intensive Training
Develop intensive data skills anywhere from 12 to 24 weeks, coupled with soft skills training and dedicated careers support.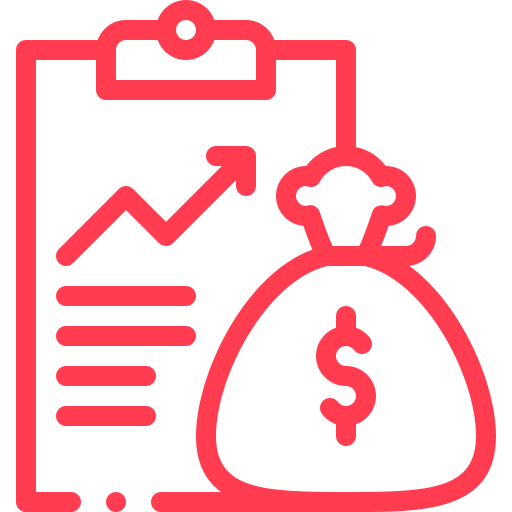 Internship Placement
Join our job portal, where we match you to job opportunities with innovative companies in our network.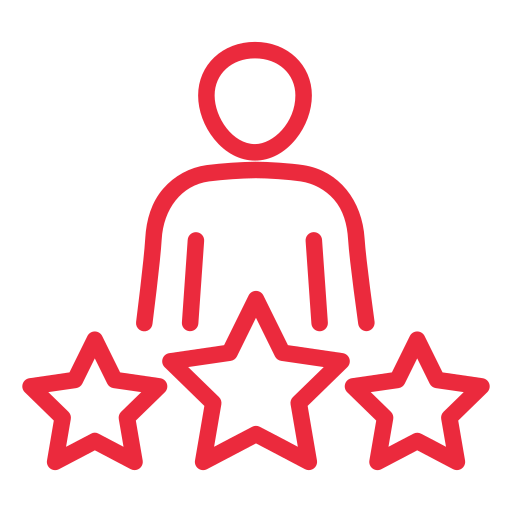 On-Going Mentorship
Get support from our in-house data scientists and alumni community while going through the internship phase.
Economic Opportunity
90% of our program graduates secure data science jobs within 3 months, earning 4x - 6x the average salary of their peers.
Take the Leap and Start Your Journey
Blossom Academy creates a community by admitting students who bring creativity, ingenuity, and curiosity to the classroom.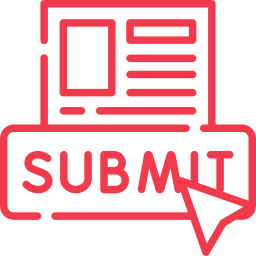 Step 1 → Apply
Submit your application. Share a bit about yourself and what's driving you to start a career in data science.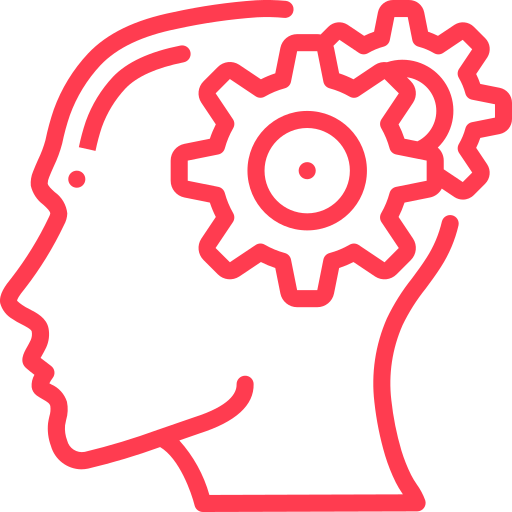 Step 2 - Admissions Assessment
Complete a short critical thinking and problem-solving assessment. This allows us to assess your aptitude for data.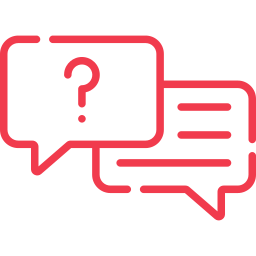 Step 3 - Admissions Interview
Speak with an Admissions representative in a non-technical interview. This is an opportunity for us to get to know each other a little better. Nothing technical - just a friendly conversation.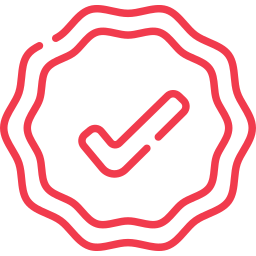 Step 4 - Admissions Decision
Receive your acceptance decision from Admissions. This usually happens within 3 business days.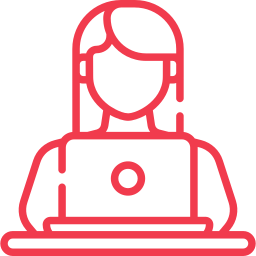 Step 5 → Prework
If accepted, you'll begin course pre-work to prepare for the first day of class. Our data courses pre-work consists of 20-40 hours of lessons and labs covering the basics of Python (including loops and functions), statistical measures such as central tendency and dispersion, and building data visualizations using matplotlib and seaborn.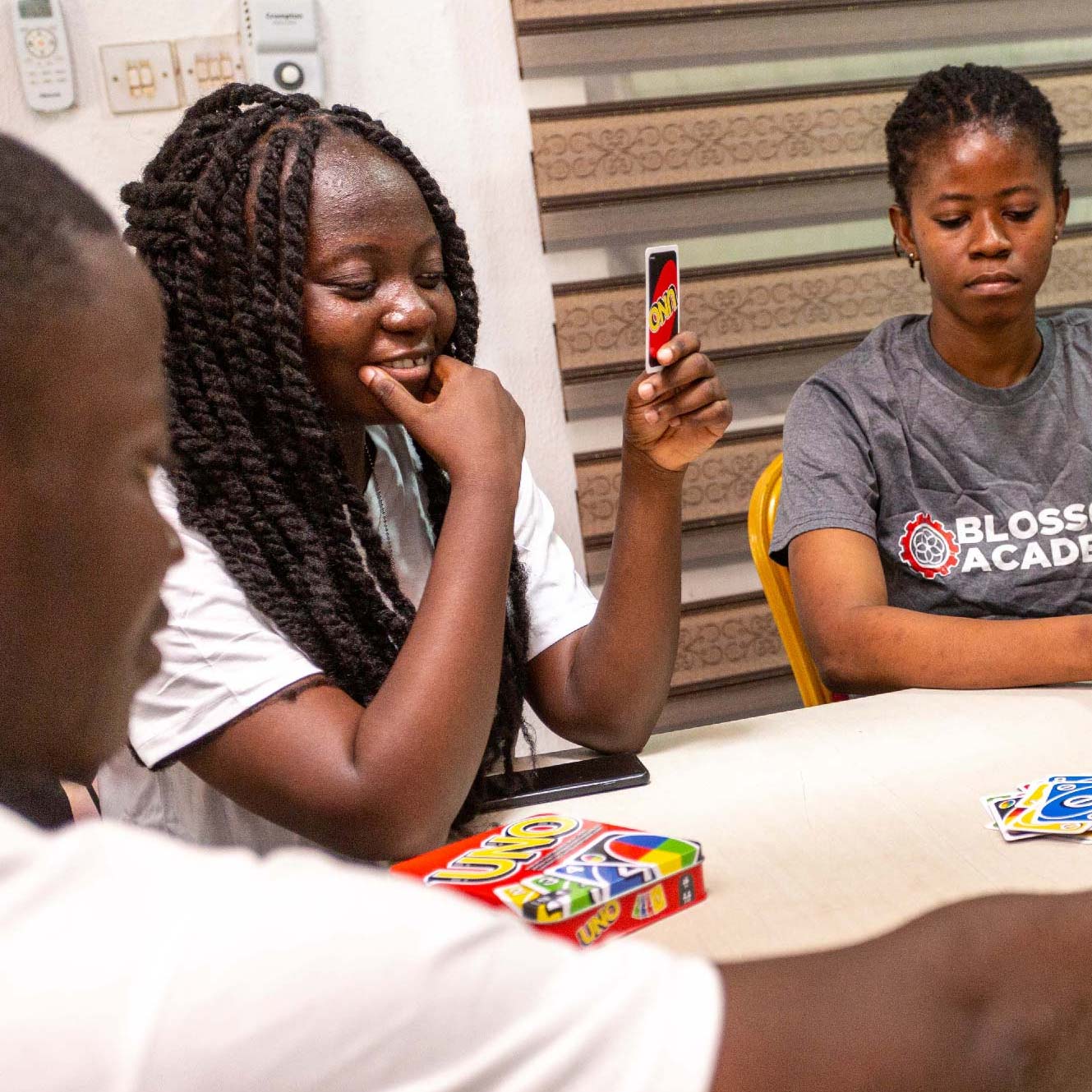 You will be placed in small groups to work together as a team and complete academic goals in real-time virtual classrooms and during in-person sessions; which has goals at the individual and group level.
A mentor will be available at all times during office hours to provide help and evaluate your work. We offer you a supportive and engaging work environment, where you can feel free to make mistakes and learn from your experiences.
Our learning methodology focuses 100% on the needs of today's market. You will work on real-world projects similar to those you'll find on the job and complete them using the same tools used by professionals currently in analytics positions.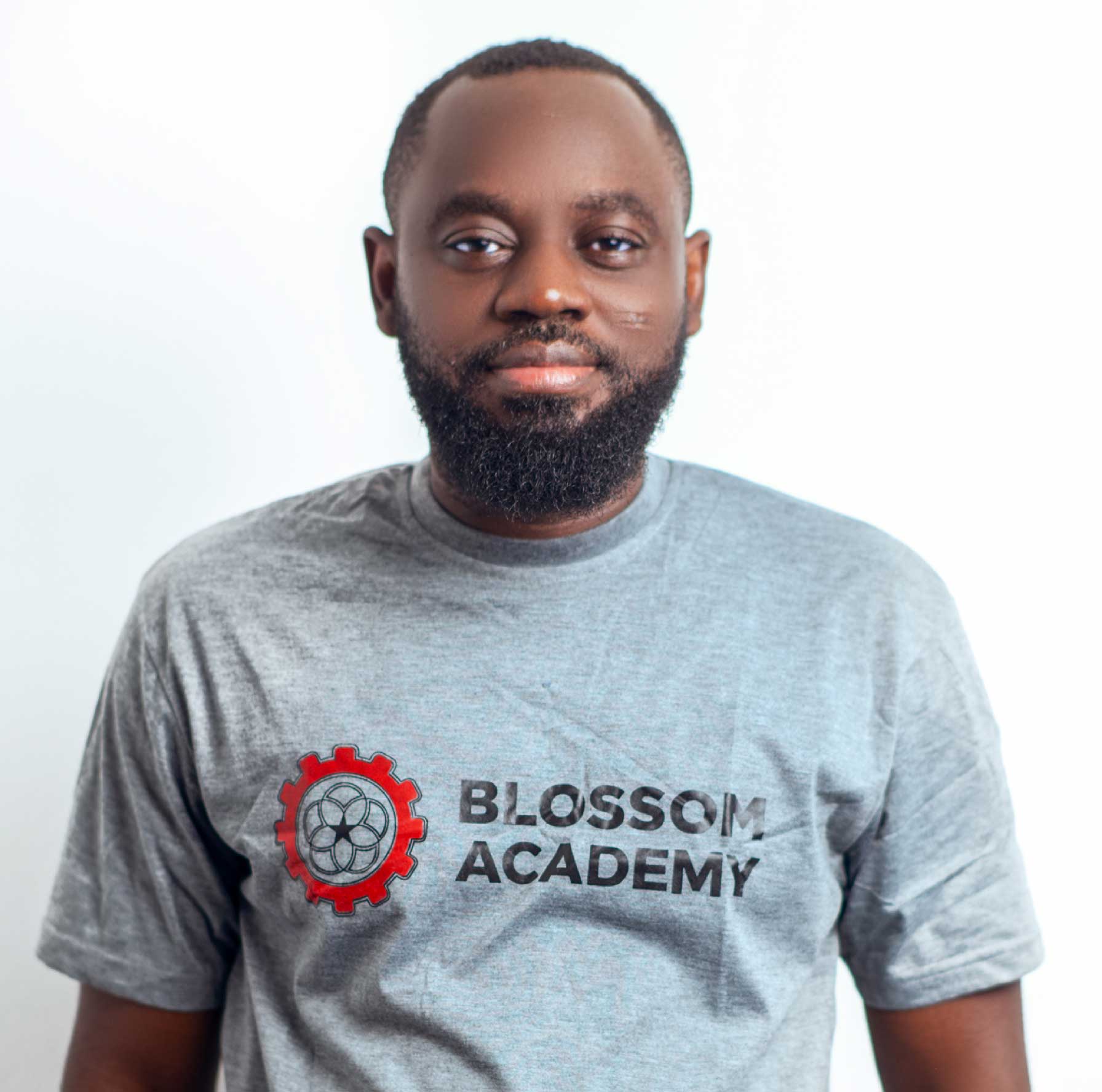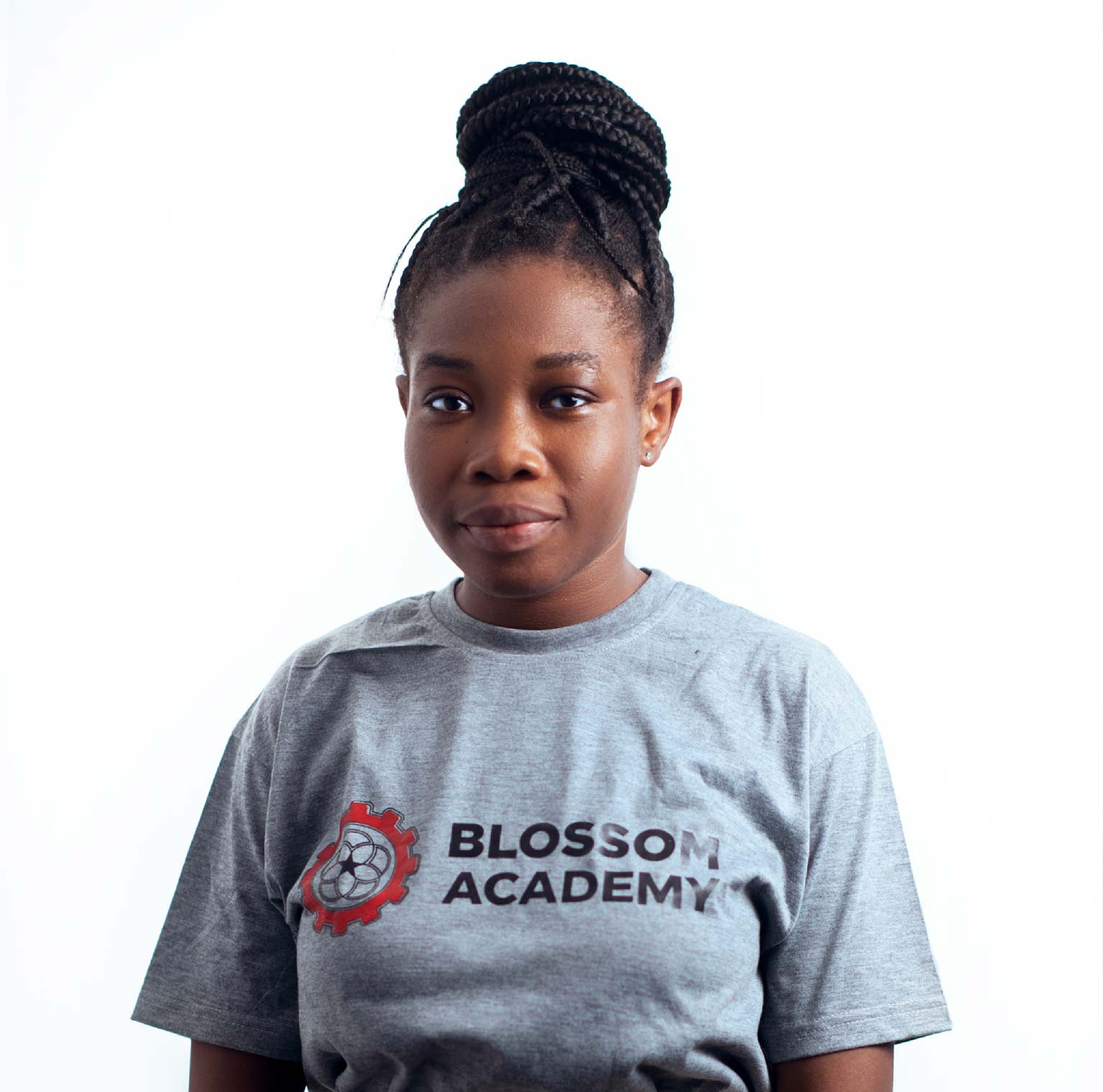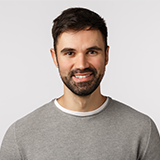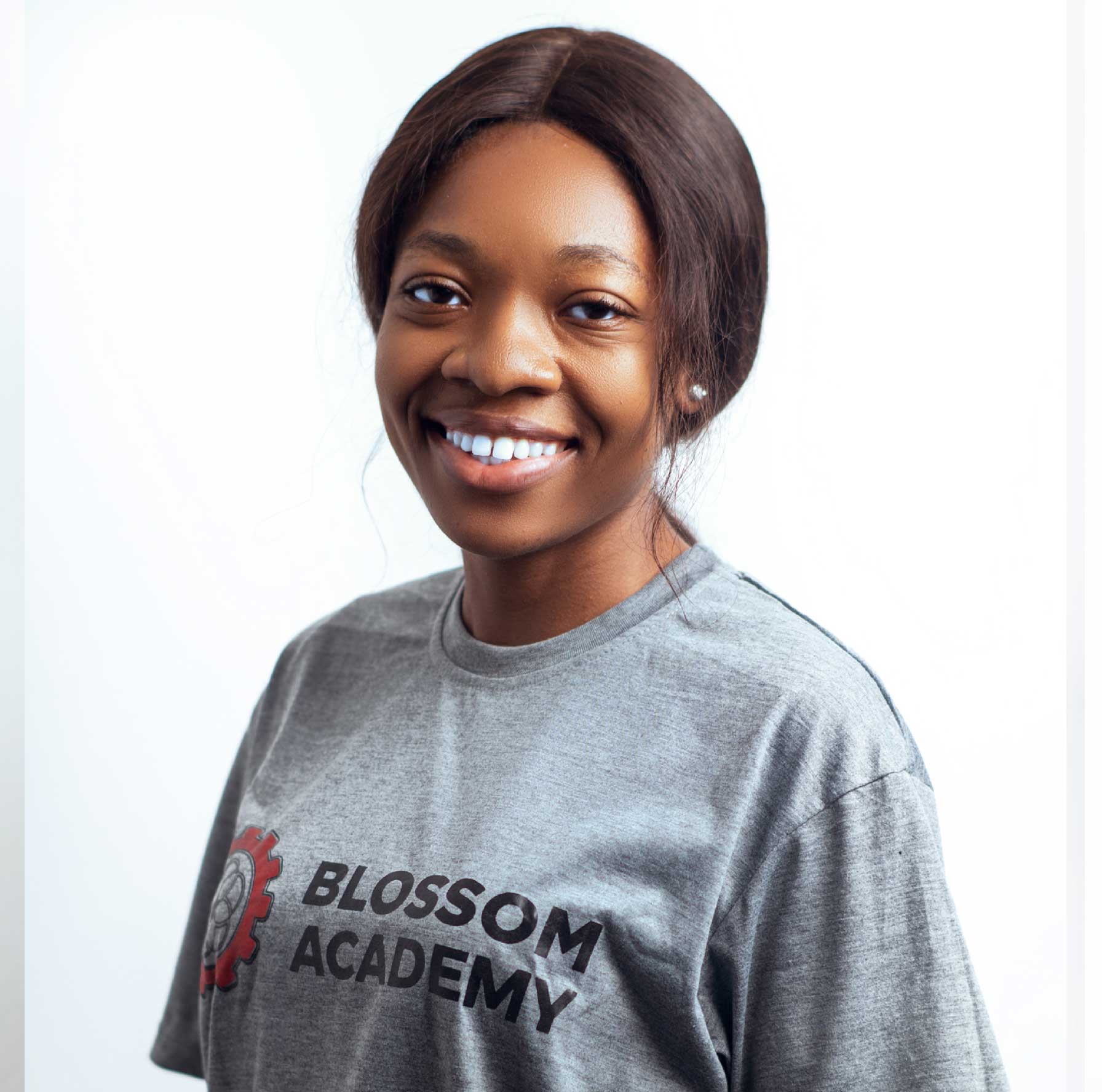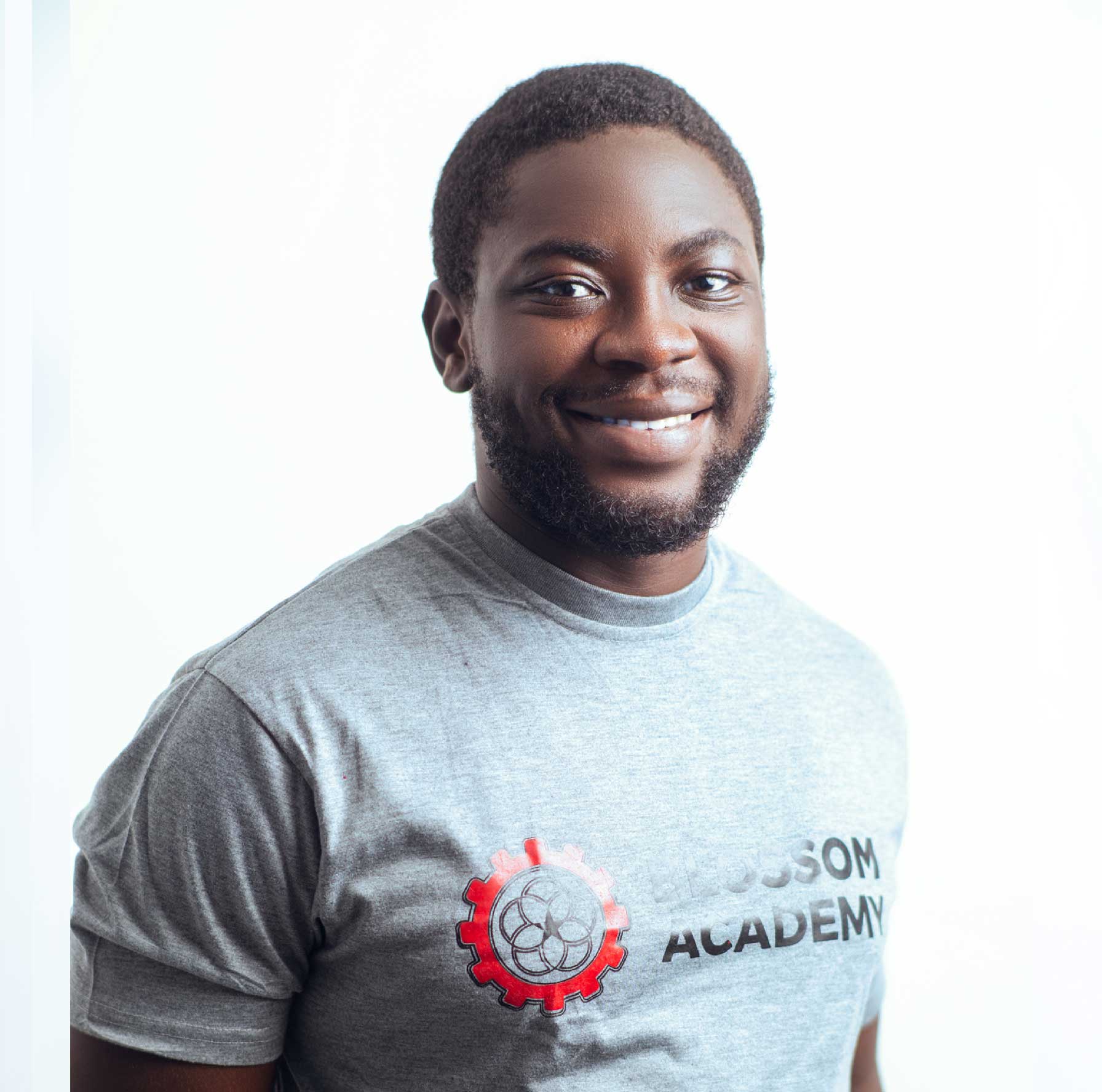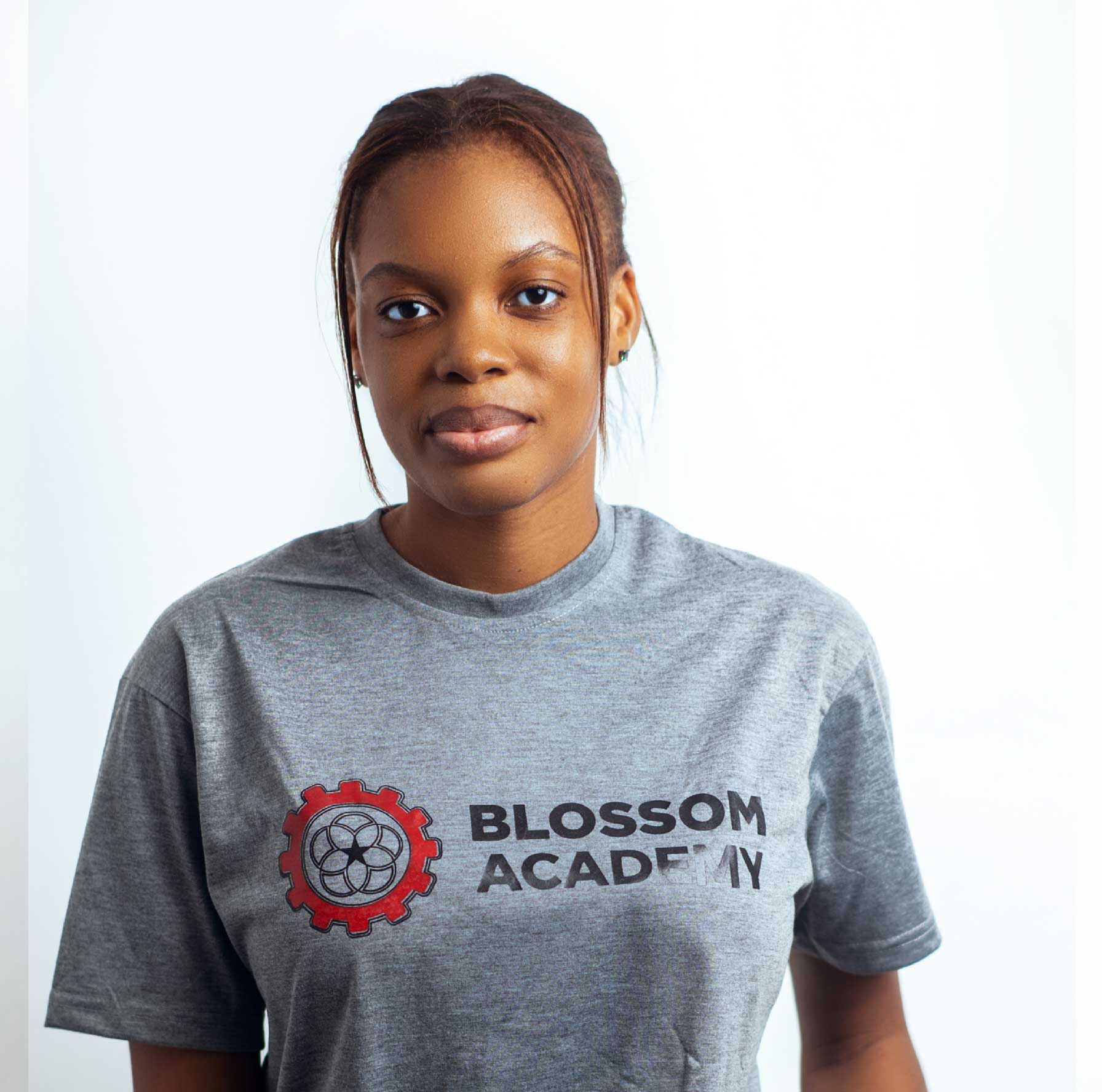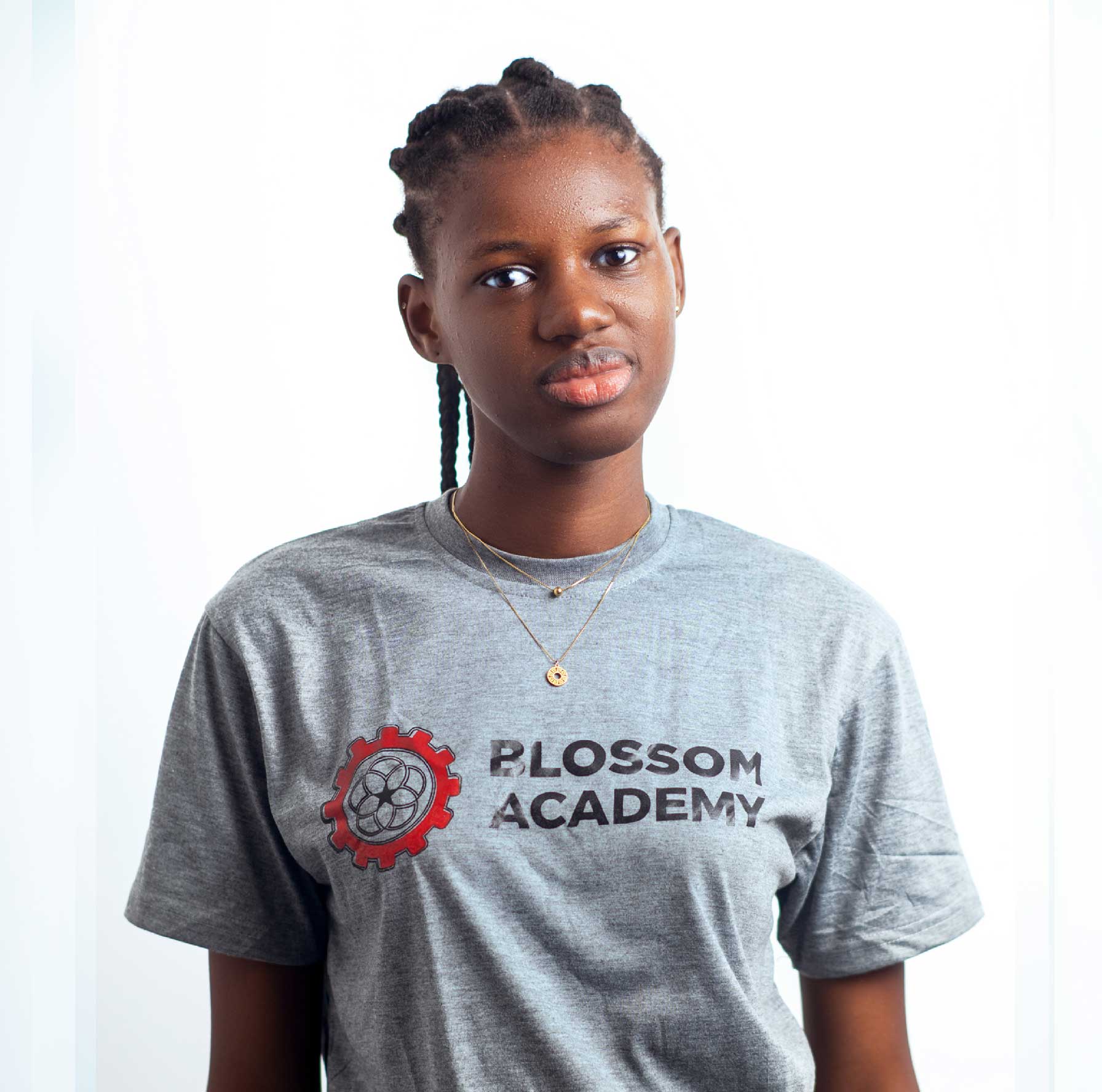 Join the Fastest-Growing Corner of the Tech Industry
More than ever before, companies are relying on data to make business decisions. Without data science, these industry trends stay undiscovered — no story to tell and no insights to share. In order to determine business goals, more and more companies are looking for data scientists to fill in the gaps. Data science is one of the fastest-growing and sectors of the tech industry.
Growth in Data Science Jobs Since 2012
Our courses will qualify you for a position as a data scientist or a data analyst. If you have a professional background in programming, you may also be able to get a position as a data engineer or a machine learning engineer.
What Our Graduates are Saying About Us

⭐⭐⭐⭐⭐

"As an already practicing data engineer,I have been able to fill severa lknowledge gapsthrough the Blossom Academy Data Engineering Program. I can now confidently work with Amazon Cloud web services, scrape websites effortlessly as well as ETL pipeline construction using Apache Spark or Apache Airflow."
Dennis
Fidelity Bank

⭐⭐⭐⭐⭐

" I've been looking to break into the data engineering field but was overwhelmed by the numerous tutorials online. Blossom created a solid path for me to build on. Now, I can confidently build on that knowledge to deliver value"
Gifty
World Food Programme

⭐⭐⭐⭐⭐

"When I reflect on my three-month course with Blossom Academy, I conclude that the experience not only made me a better Data Engineer but also prepared me in unpredictable ways for my career. Through virtual classes and in-person sessions with incredibly supportive classmates, and tutors who were nothing short of champions, I was challenged to discover a potential I didn't know I had. In my current role as a Data Scientist, I draw every day on the skills and experience I developed during my time at Blossom Academy when I am tasked to perform Data Engineering activities. It was a wonderful time in my life, and the best educational experience I've had"
Priscilla
University of Waterloo

⭐⭐⭐⭐⭐

"My journey at Blossom Academy has been a very interesting one, especially coming from a very limited coding background.At Blossom, working on real-life projects in addition to the virtual and in-person sessions definitely added to my knowledge of building ETL pipelines, building data warehouses, scraping the web, just to name a few. The soft skills sessions were also amazing and something I always looked forward to on Saturdays. I would recommend Blossom to anyone looking upskill themselves in the data science space. They give you more than just technical knowledge; it really is the place to be."
Emily
Bayer West Central Africa SA

⭐⭐⭐⭐⭐

"Most Data Science require a STEM background but I am not from a STEM background. I was apprehensive initially. but getting the opportunity to be tutored by down-to-earth instructors was amazing. After going through the rigorous programme, I really felt equipped to use Python libraries for Data Wrangling, Exploratory Data Analysis and Machine Learning. I will recommend Blossom to anyone interested in starting the journey into Data Science. The future is Data"
Dennis Awer Mensah
OWASP Foundation

⭐⭐⭐⭐⭐

"Studying Data Science has opened my eyes to a world of possibilities! Coming from a non-technical background, the amazing instructors at Blossom Academy took their time to teach and explain technical concepts in understandable ways to us. They have equipped me with the most up-to-date Data Science skills and knowledge. I now feel confident when I tell people that I am a Data Scientist because I know I can defend it any day and anytime. The icing on the cake for me was the soft skills I picked up along my journey to acquiring technical skills at Blossom Academy. I feel so blessed and happy to have gotten the opportunity to blossom in Data Science at Blossom Academy"
Alham Mustapha
Ecowas, Nigeria