Learn how to build predictive models using Python programming that drive decision-making and effective strategy in an organisation
Application is currently closed.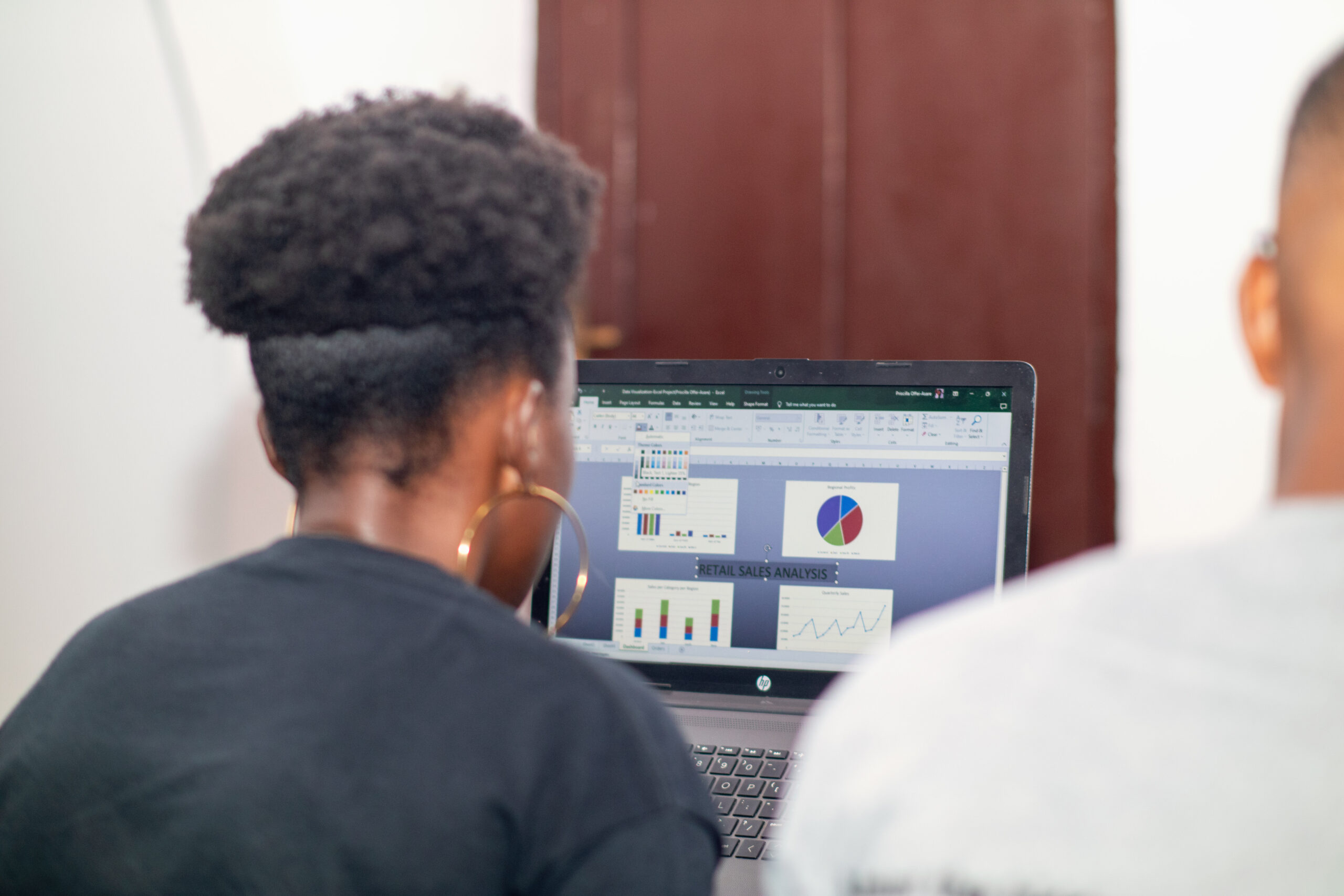 This course is designed for intermediate learners. We recommend that participants arrive with a mathematical foundation or are familiar with Python and programming fundamentals. 
The fellow provided valuable input to the development of our tech and data strategy development.
Caleb
CEO, Wami Agro Limited
I commend the fellow's performance for her punctuality and enthusiastic approach to learning. Her contributions have made a positive impact on the team.
Ahmed
Research Team Lead
ValueGate Consulting
We were very happy with the fellow in her ability to think on her feet, work in a team, and produce results fast during emergencies as well as her willingness to help.
Mabel
Head of Data Department
Claron Health International
Job opportunities you can apply for at the end of the training includes: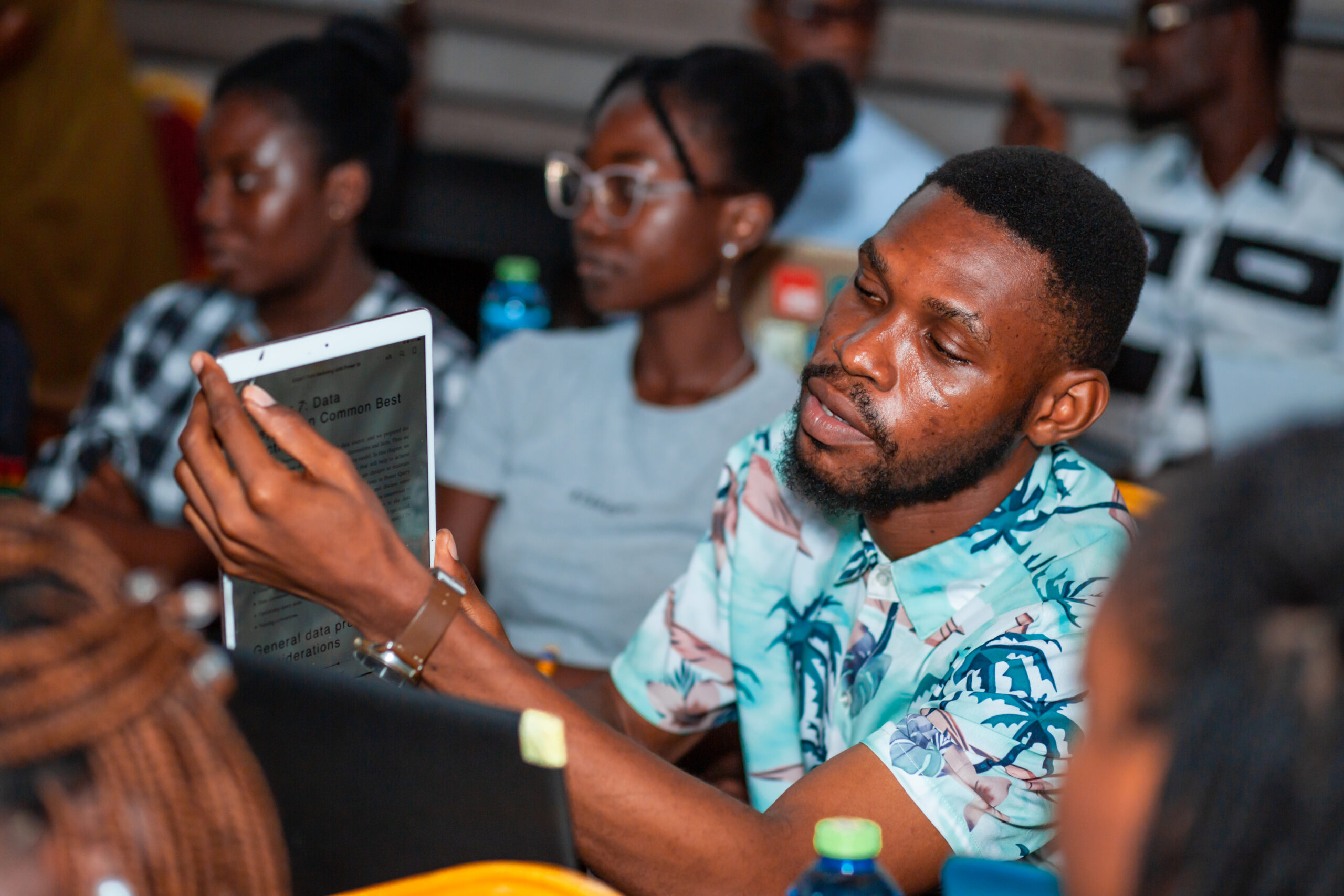 You will be placed in small groups to work together as a team and complete academic goals in real-time virtual classrooms and during in-person sessions; which has goals at the individual and group level.
A mentor will be available at all times during office hours to provide help and evaluate your work. We offer you a supportive and engaging work environment, where you can feel free to make mistakes and learn from your experiences.
Our learning methodology focuses 100% on the needs of today's market. You will work on real-world projects similar to those you'll find on the job and complete them using the same tools used by professionals currently in analytics positions.