Build confidence and capability to apply modern marketing strategies in your career, driving growth with comprehensive, multichannel campaigns. 
Application is currently closed.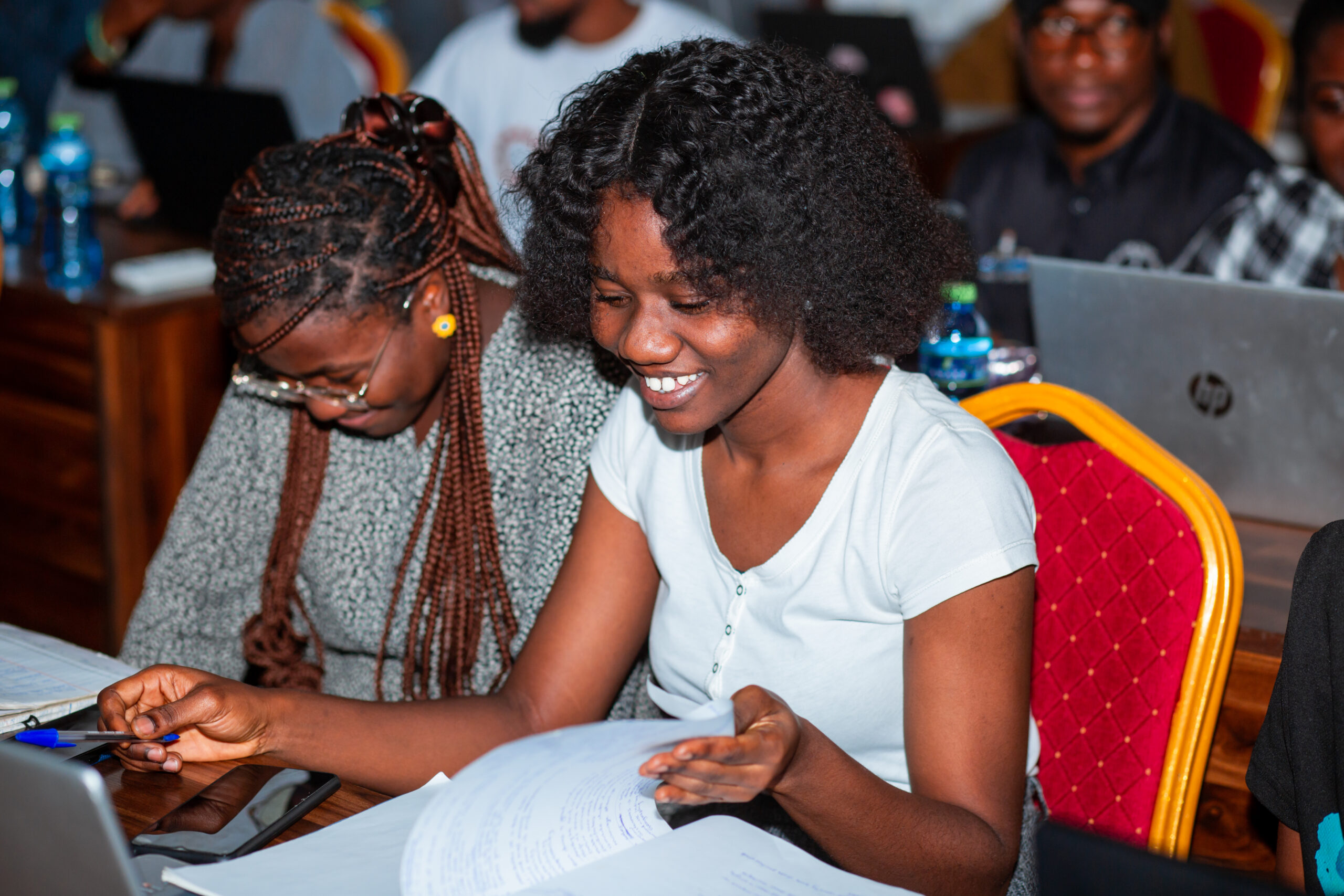 This course will equip you with the skills you need to be a productive and an effective marketer and keep pace with an evolving digital landscape. You'll learn current tools and best practices to drive sales leads, boost customer engagement, and help your brand stand out in a crowded market. This is a beginner-friendly course with no prerequisites required.
The fellow has ready to-work spirit regardless of the role you ask her to play and is very committed to what she does.
Millicent
Sales and Marketing Lead
Agro Innova Company Limited
The fellow has made a valuable input to the development of our tech and data strategy development.
Eugene
CTO Heny
Job opportunities you can apply for at the end of the training includes: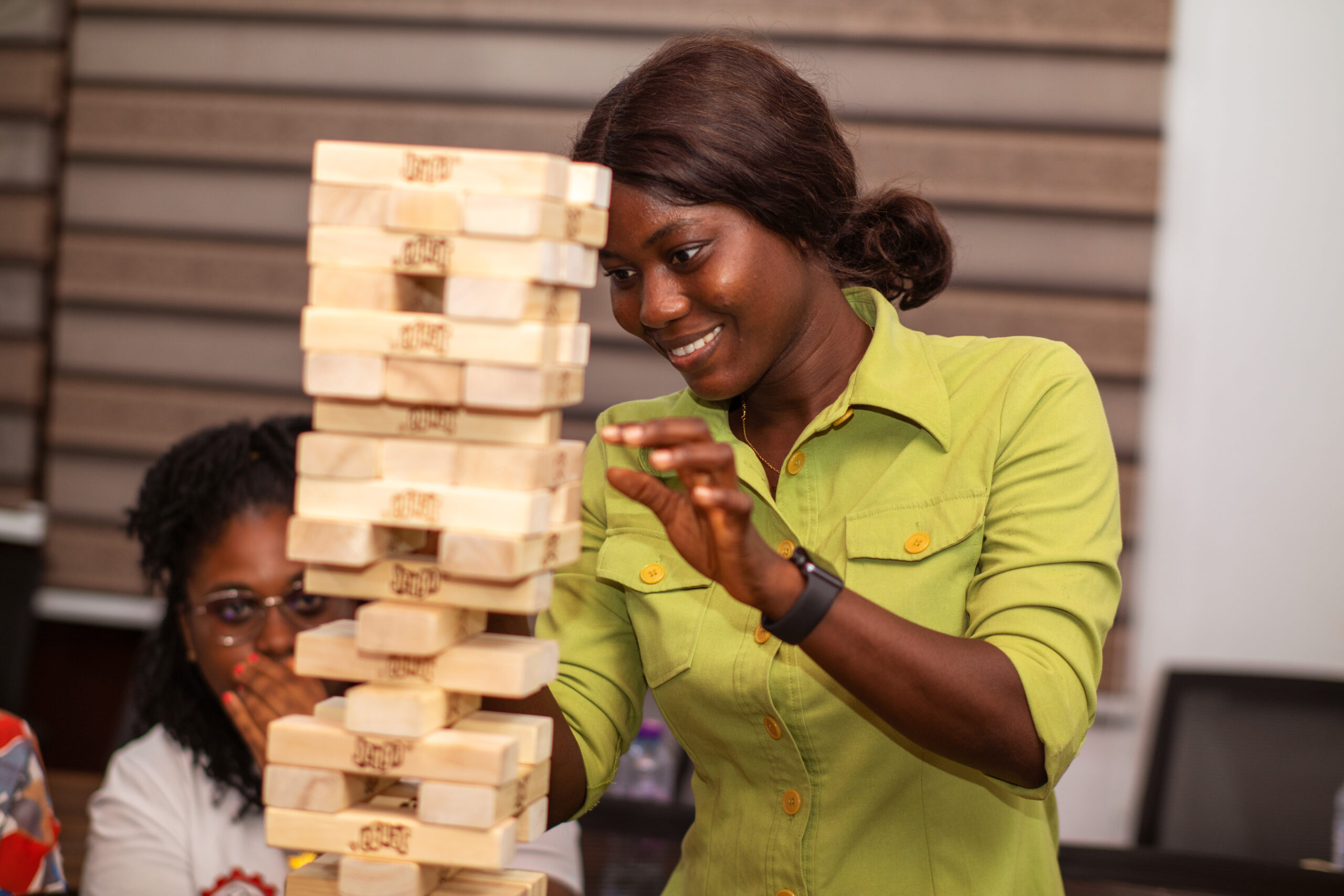 You will be placed in small groups to work together as a team and complete academic goals in real-time virtual classrooms and during in-person sessions; which has goals at the individual and group level.
A mentor will be available at all times during office hours to provide help and evaluate your work. We offer you a supportive and engaging work environment, where you can feel free to make mistakes and learn from your experiences.
Our learning methodology focuses 100% on the needs of today's market. You will work on real-world projects similar to those you'll find on the job and complete them using the same tools used by professionals currently in analytics positions.