Kickstart Your Career in Data
Join our cutting-edge trainings on:
Bonus Course: Leadership and Management Skills.
Training courses launched with highly skilled professionals
Students trained on in-demand technologies and skills in the market
Certified Instructors who support our students on a daily basis
Recruiting partners who have trusted our teaching approach
Countries where we actively serve talents- Ghana and Nigeria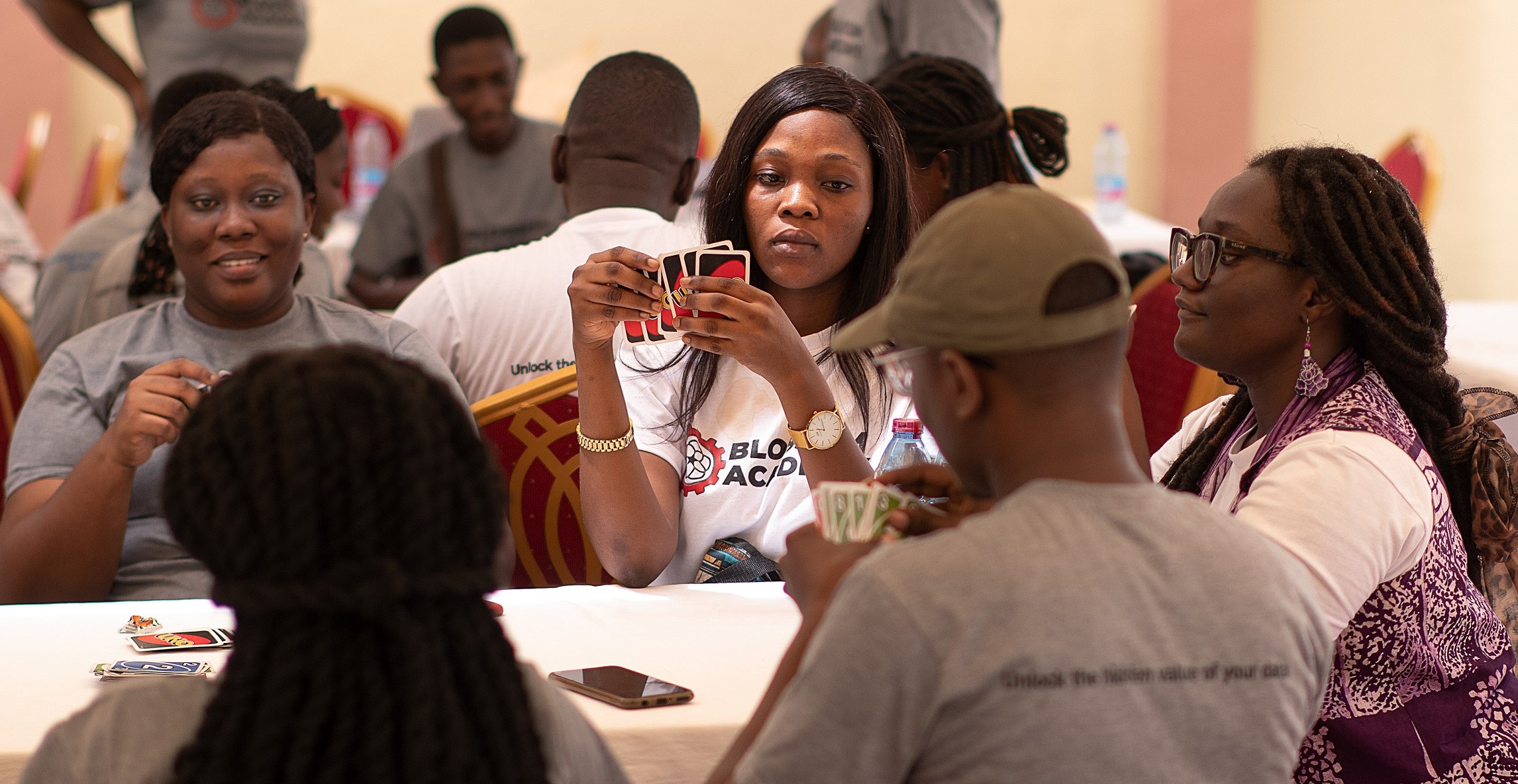 Blossom Academy training programs are coupled with these benefits:
Blossom Academy Training Overview
Blossom Academy develops unemployed youth and underemployed working professionals, with the goal of matching them with innovative companies.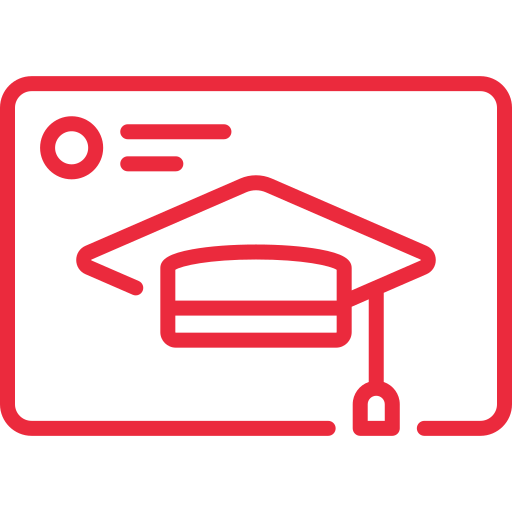 Intensive Training
Develop intensive data skills anywhere from 12 to 24 weeks, coupled with leadership skills training and dedicated careers support.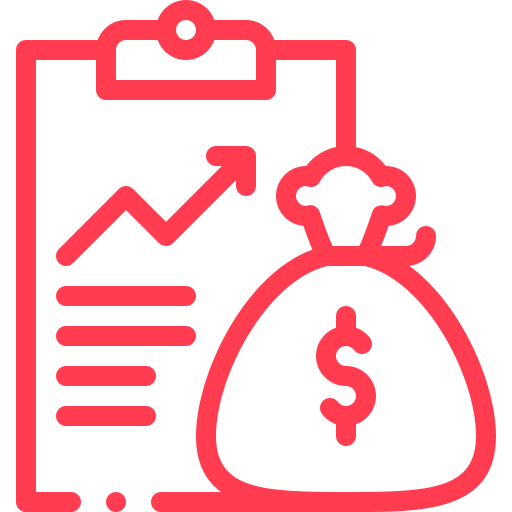 Internship Placement
Join our alumni portal, where we match you to job opportunities with innovative companies in our network.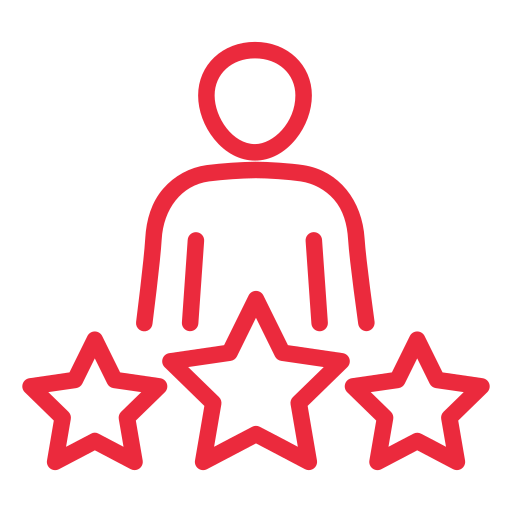 On-Going Mentorship
Get support from our in-house data scientists and alumni community while going through the internship phase.
Economic Opportunity
90% of our program graduates secure data science jobs within 3 months, earning 3x the average salary of their peers.
Frequently Asked Questions
Blossom Academy is focused on empowering motivated and ambitious people to launch their career in data science. All academic and professional backgrounds are welcomed.
No, but this should have no effect on your Blossom Academy experience. Our admissions process allows us to assess your prior learnings.
No, we do not provide nor require specific housing plans while attending Blossom Academy. This is done intentionally so Fellows are not burdened by financial commitments they are unable to meet. We leave it to our Fellows to manage the costs of their own housing, just as they will once they start their careers. However, we do provide meals during some of our Fellowship programs because we believe strong nutrition leads to strong minds.
Our training phase of our Fellowship program spans over 12 - 16 weeks. Fellows are expected to join classes at 9am and wrap up their day at 4pm. The schedule for the internship phase of the Fellowship is dependent on the hiring partner. However, most Fellows typically experience a 9am - 5pm working schedule. 
At Blossom Academy, we train you for fulfilling, limitless careers. We offer several specializations under Data Science, which positions our graduates to work as Data Analysts, Business Intelligence Developers, Machine Learning Engineers, and many more.
Yes, Blossom Academy is designed to help smart, motivated and ambitious people to launch a meaningful career in data related fields.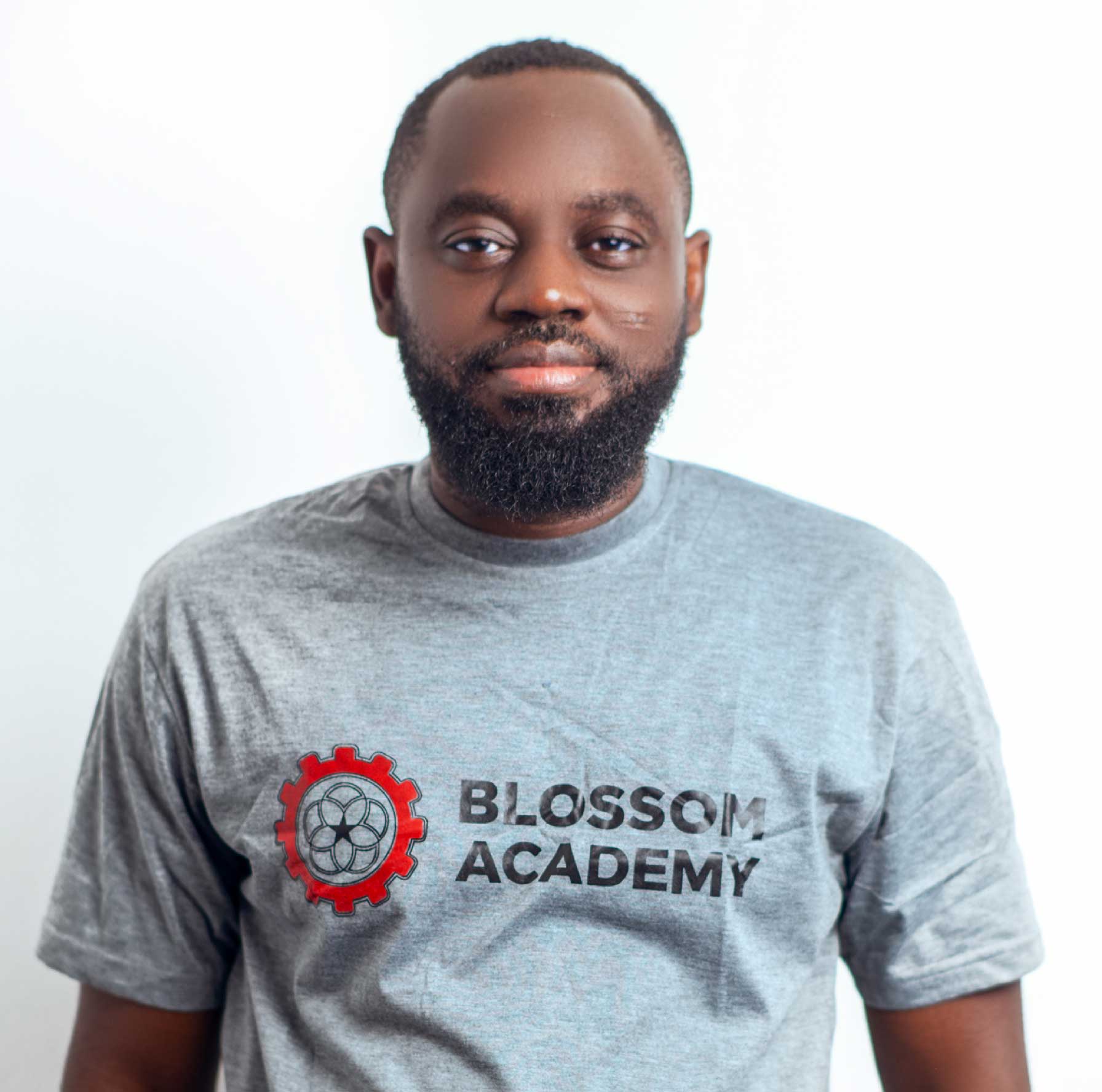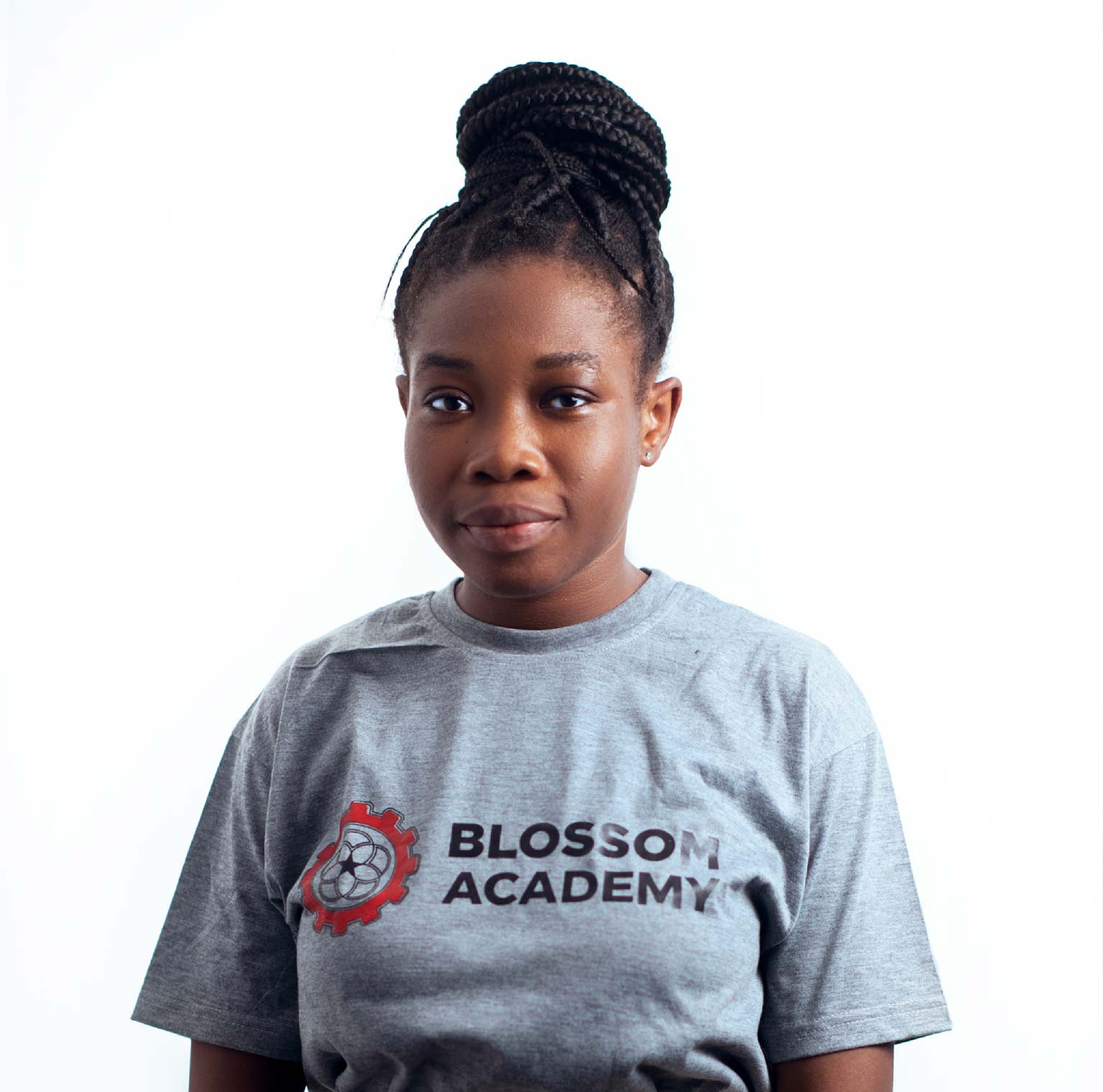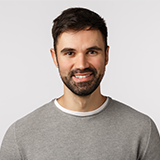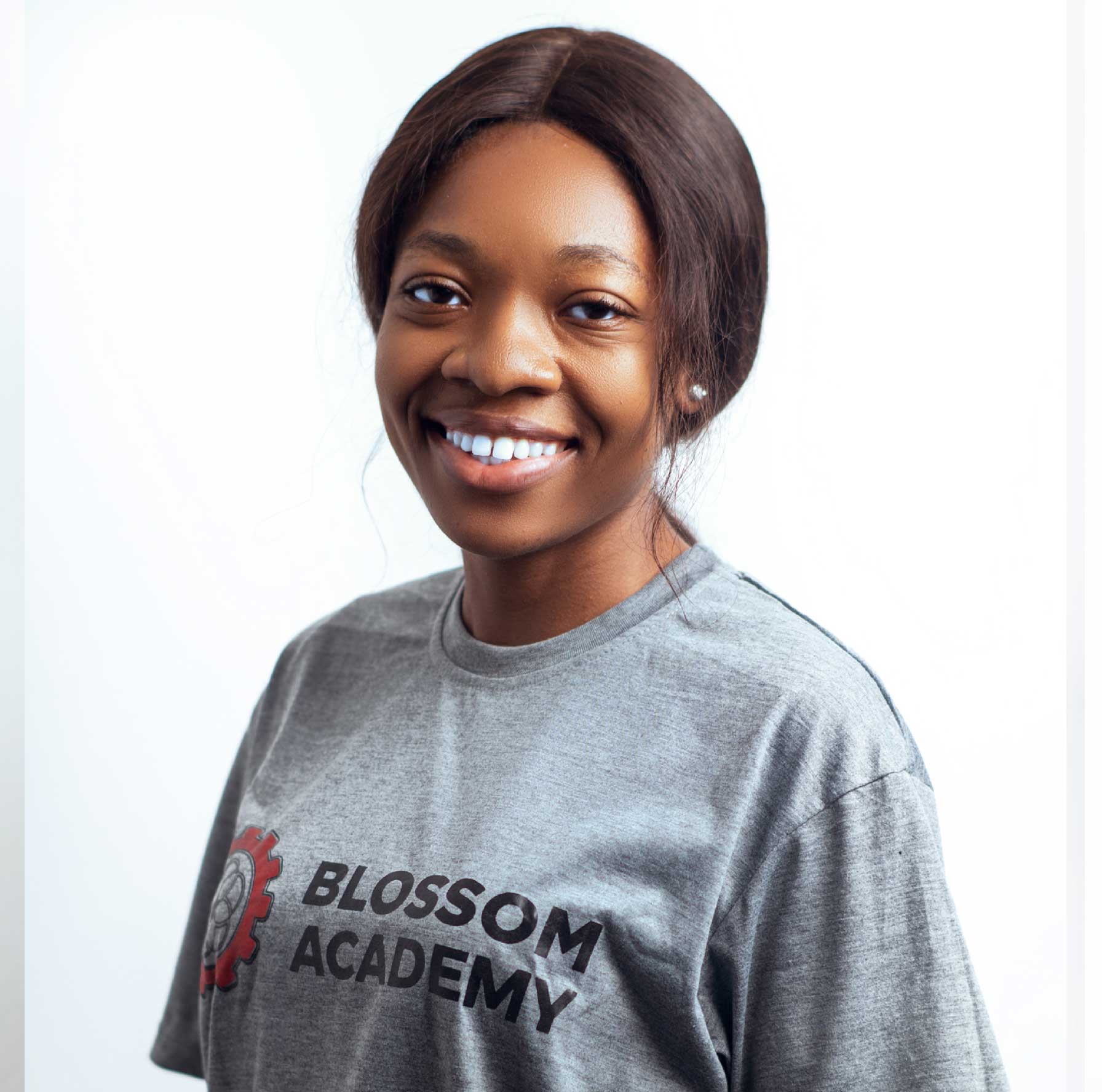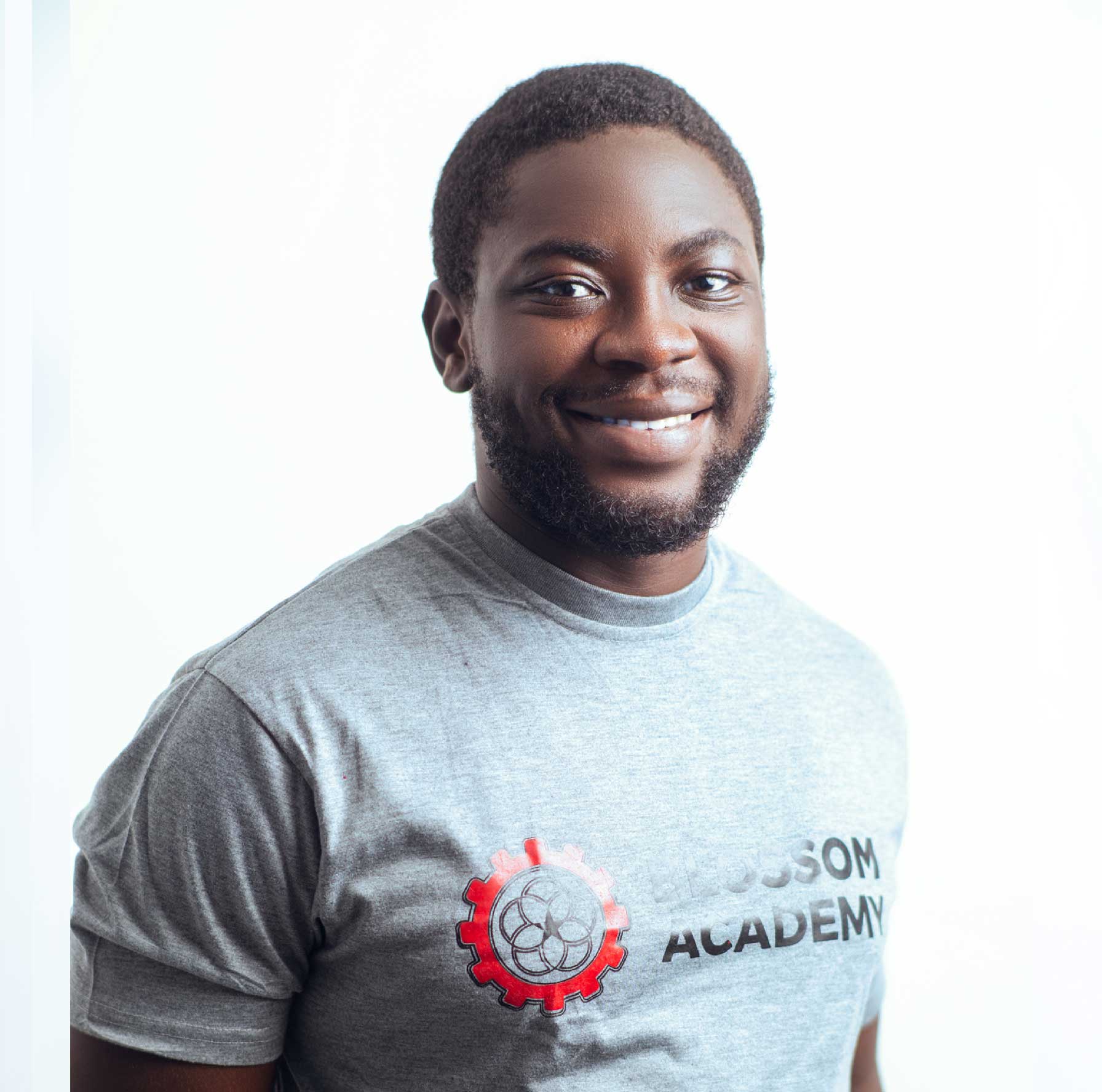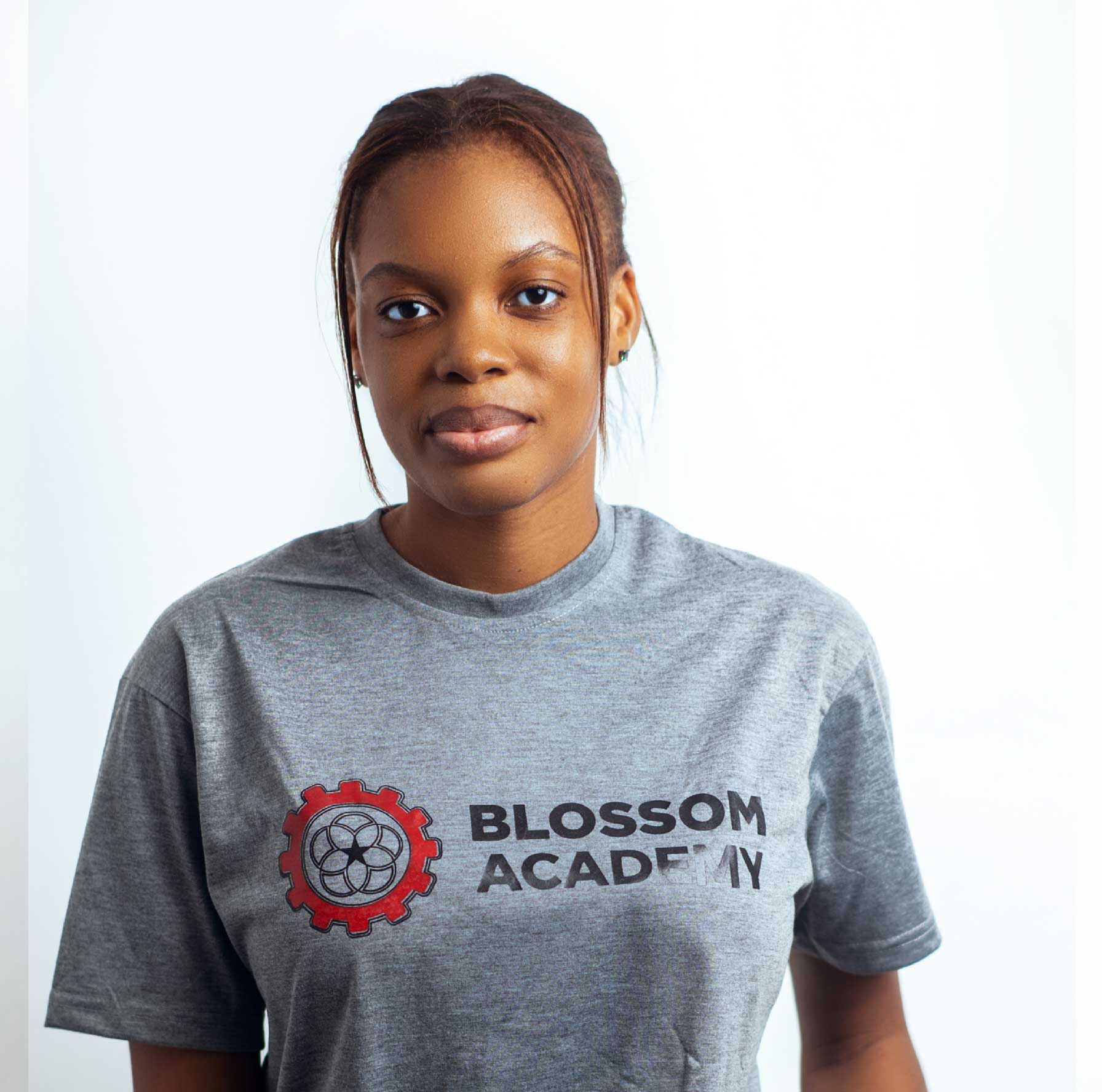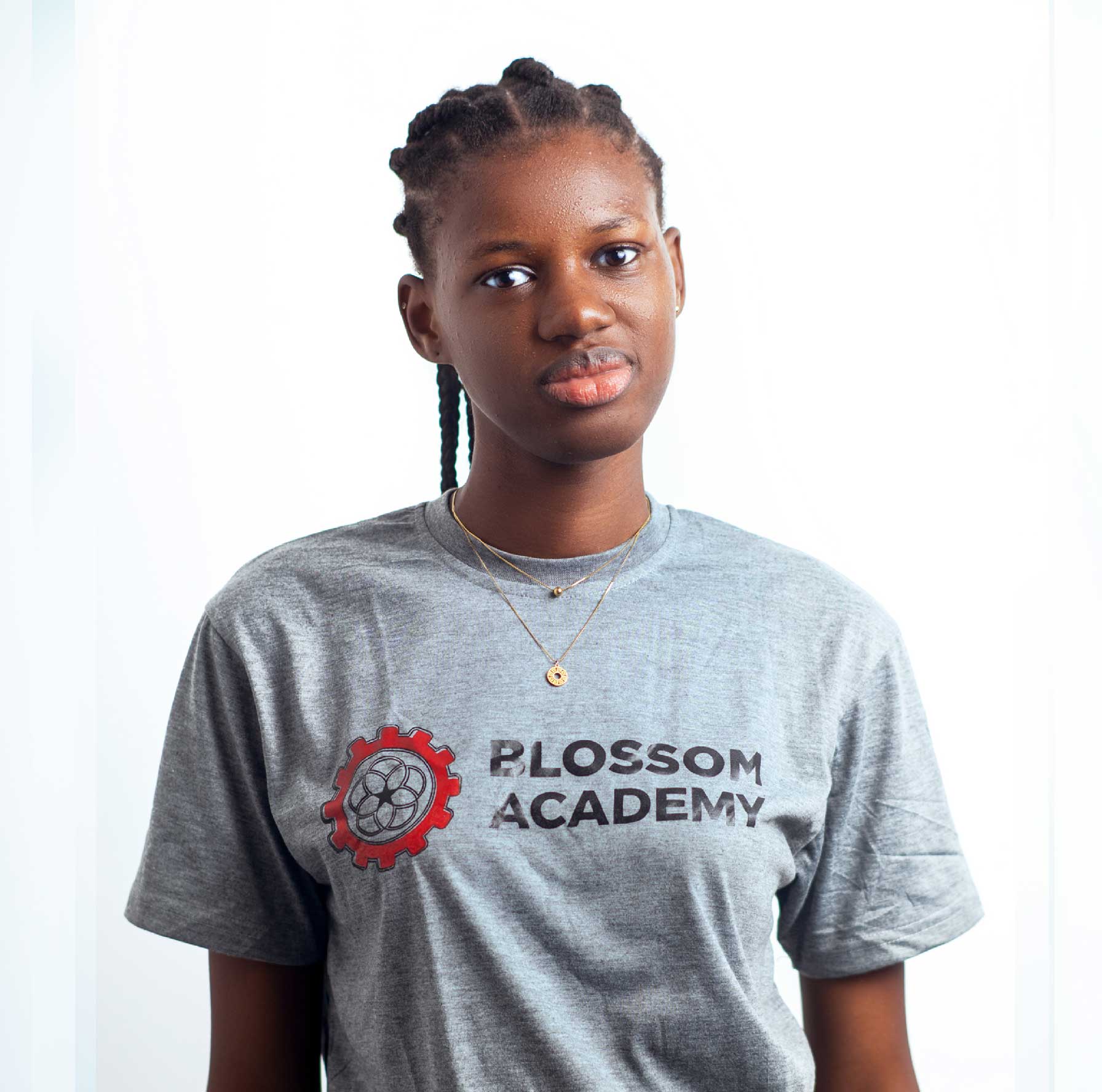 Join the Fastest-Growing Corner of the Tech Industry
More than ever before, companies are relying on data to make business decisions. Without data, these industry trends stay undiscovered — no story to tell and no insights to share. In order to determine business goals, more and more companies are looking for data professionals to fill in the gaps. Data careers are one of the fastest-growing careers in the tech industry.
Growth in Data Science Jobs Since 2012
Our courses will qualify you for a career as a data professional. If you have an engineering or quantitative background, you may also be able to get a position as a data engineer or a machine learning engineer.